Cloud on The Road -

The Ins and Outs of Zero Trust Data Control: A Virtual Discussion

Join us for this expert-led session with Virtru, discussing how to achieve full-spectrum Zero Trust Data Control for your organization.

Register now
In a digital-first world, it is critical to ensure all information – not only belonging to your organization, but equally the information entrusted to you by other parties – remains secure. Consideration must be given to ensuring the safety of this data regardless of where it is located, including your mail server, cloud storage or that of your customers. Learn how Virtru and BeyondCorp Enterprise solutions play a critical role in meeting these Zero Trust Data Control (ZTDC) needs, truly enhancing data security for Google Workspace and GCP.

Speaker:
- Rob McDonald, SVP of Strategy and Field CPO.
Meet the experts and discover:
What is Zero Trust Data Control and how it can help your organization reduce risk and improve business outcomes in a quick and actionable way.

Some security challenges organizations face and how this combined solution can help strengthen your full spectrum Zero Trust security initiatives.

A demo of Virtru, to include highlights on how the Virtru + Beyond Corp Enterprise solution safeguards both internally and externally stored data.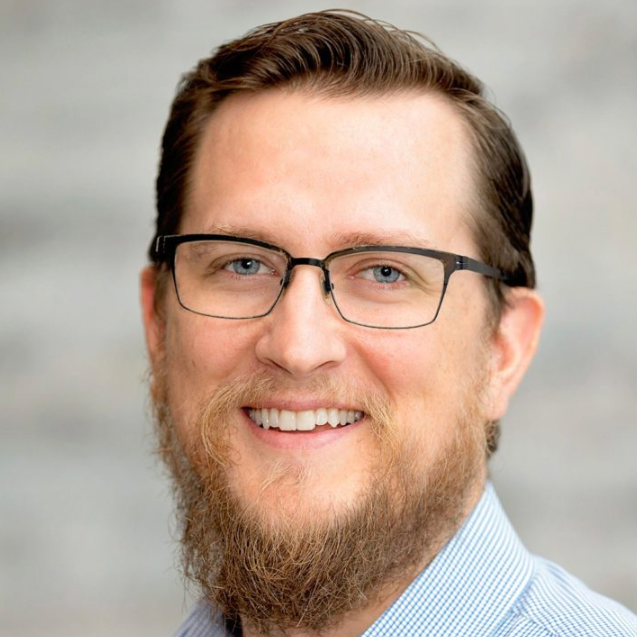 Rob McDonald
SVP of Strategy & Field CPO
Virtru
Rob is an advocate of safeguarding data across new applications and data-sharing workflows. Rob currently consults with numerous Fortune 100 companies to assess their information security position, develops plans to mitigate technical shortcomings, and enables digital transformation via Zero Trust.
Date: 11/18/2022 Time: 11:00 AM - 12:00 PM (ET).
Thank you for registering for our event.
Your participation is confirmed. See you soon.
An error has occurred.
Please try again later.